About Our Company
Pnosan Group is supportive to its customers with its wide product range in every respect. With its employees who are expert and well trained in their fields, both professional products and services are given by us.

We are a company that gives importance to the equality of opportunity and plans the working conditions of its employees accordingly in this direction. We are the second in the World and first in Turkey on "soft-turning off " float steam traps.

Pnosan Group is aiming to invest in future with its 'NST-Nordsteam' brand. Our Group has steam armatures made in Turkey with CE certificate as well as installation equipments and all kinds of technical materials available in its stock. Pnosan Group feels honour to present the products approved by international test institutions to our domestic and World markets under the trademark of Nst-Nordsteam, which are very well known all over the World.

This Company has always given importance to its priorities in its journey for 28 years, is continuing to work for you to keep the control of installation line in your hand. The main issue of our company; While representing our country perfectly in the global markets, to be well known all around the world, to be a leading company all over the world.
Vision, Mission, Values
Our Vision : To be one of the leading brands in the World in the production of industrial valve.
Our Mission : To produce products and provide services with a sustainable and innovative approach.
Our Values :
Continuity
Productivity
Accessibility


Our Quality Policy
Our company is one of the leading companies in the industry sector in Turkey with both its production experience and qualified workforce with high technical knowledge. Our Company aims at continuity. Our company is aiming continuity and has indispensable components that are available in its basis.

Our Company's Quality Policy;

- To produce quality products and services to meet the demands and expectations of our customers.
- To ensure the continuity of the customers' satisfaction journey by providing pre-sales and post-sales technical supports.
- To realize all the requirements of quality management systems and to ensure continuity of ongoing improvement, with the desire to be a leading company in all product ranges of ours.
- To ensure the compliance of our products with national / international standards and legal regulations to ensure their continuity.
- To support our employees who produce quality products by prioritizing the health and safety of them, with the occupational and social development, self-consciousness of responsibility, continous-training programs and activities.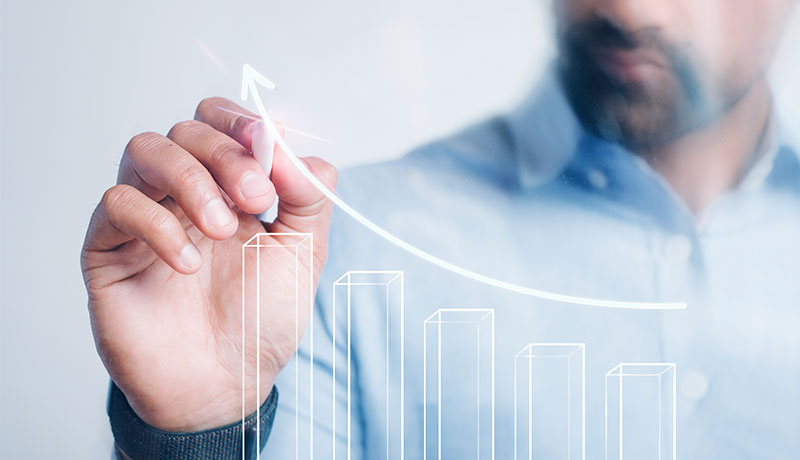 Our Environment Policy
Our Company has adopted the preservation and improvement of sustainable environment as its general purpose.

For this purpose;

- Pnosan Group carries out its activities by reviewing the environmental factors in all its operations and products that are in the product line.
- Strives to be environmentally sustainable
- It complies with all environmental laws and administrative regulations.

Pnosan Group tries to act consciously in the consumption of the energy, water and natural resource as well as terms of efficiency, sustainability and R&D. It also carries out to necessary studies for the reduction, re-use, recycling and recovery of wastes at their source.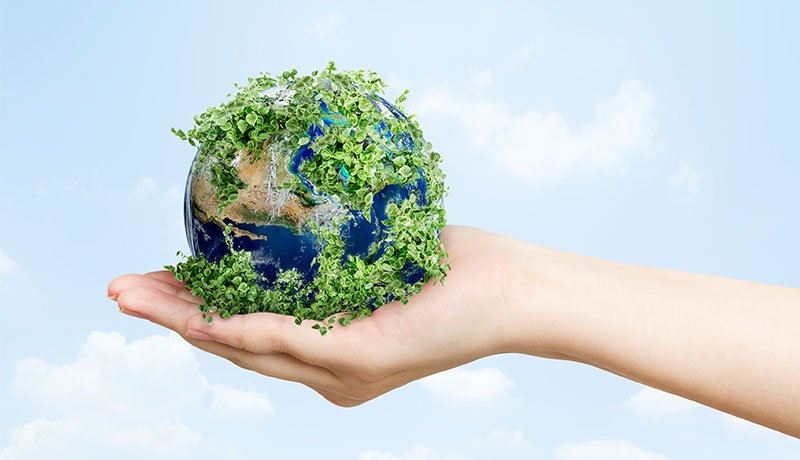 Our Customer Experience Policy
Our company has always adopted providing a unique customer experience as one of its main objectives. In order to meet the expectations of its customers, It always touches the hearts of customers by doing research and customer based interviews.

By means of our company's proactive and personalized CRM system, special integrations can be made for the problems experienced. For a unique customer experience, contact points are determined.

It supports the bringing fast solutions to customer-side problems and the development of contact points for keeping customers happy.

Our Company makes continuous improvements in all its systems it uses, in order to increase its efficiency and to identify the areas open to develop.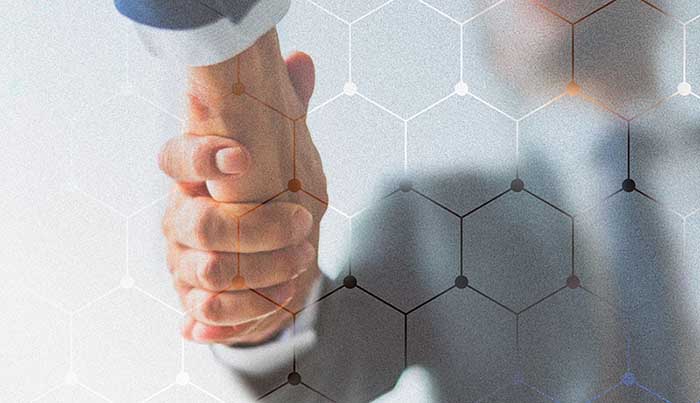 The Law on The Protection of Personal Data
Within the scope of the 11th article of the Personal Data Protection Law ("KVKK") numbered 6698; To learn whether your personal data has been processed, to request information about that if it has been processed, to learn whether your personal data is used for the purpose and purpose of processing, to learn about the third parties to whom it has been transferred in Turkey and / or abroad, to request correction of your personal data if it is incomplete or incorrectly processed, to process your personal data In the event that the reasons required to be eliminated and there is no legal obstacle, you can make a request for the deletion / destruction or anonymization of your personal data within the scope of Article 7 of the KVKK, correction or deletion / destruction / anonymous Request notification of the third parties to whom your personal data is transferred, objection in case of a result against you due to the analysis of your personal data exclusively with automated systems, if you suffer damage due to the illegal processing of your personal data. You also have the right to demand compensation for damage.